Welcome on the world of art ! 
Artists coming from all around the world are here for you today to let you expand your imagination and express it by an original way.
Artists but not only, authors are here too and you can read creative stories and write your own story then publish it and share it with other people.
Let's discover this site and all what you can do on it !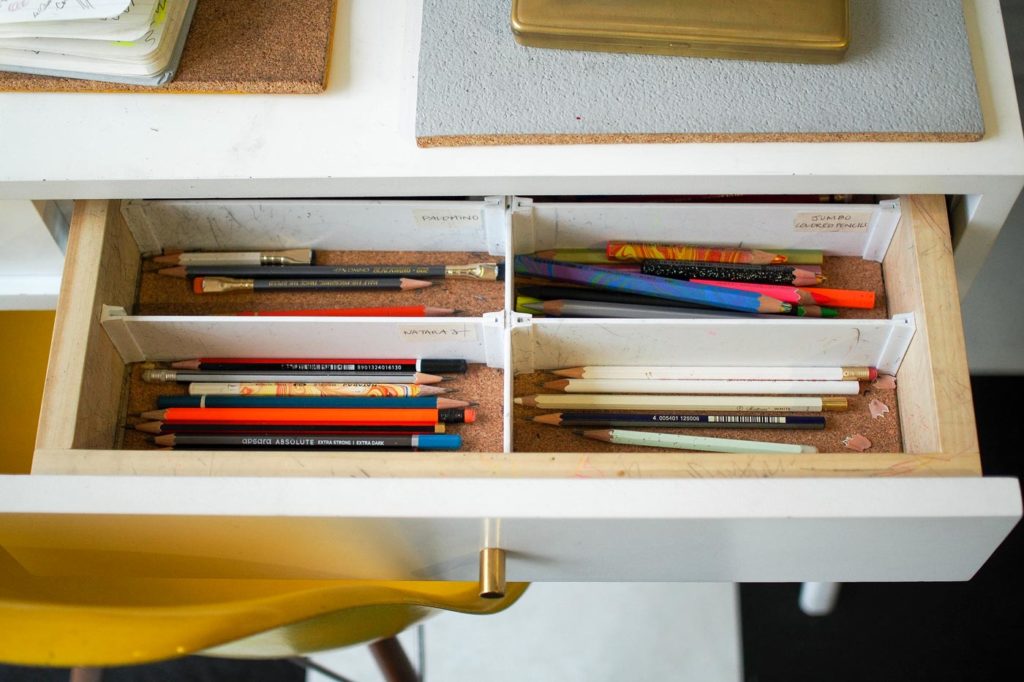 A new challenge every week !